The Analyst on Babcock's 'Warning Signs' in The Telegraph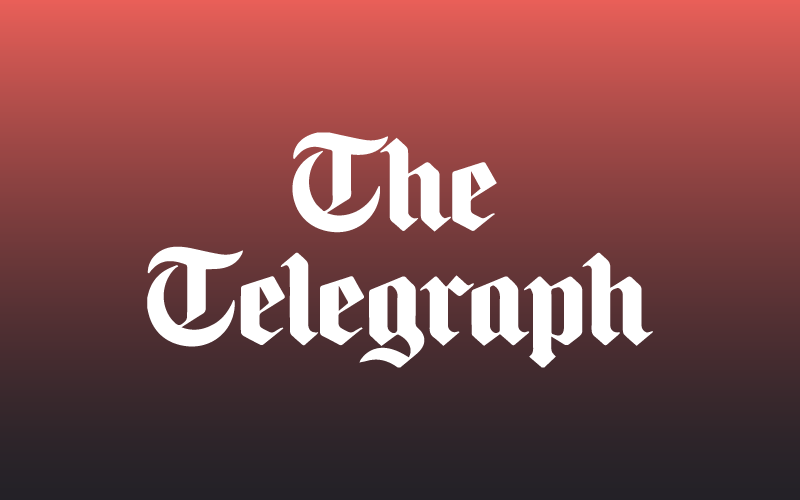 Founder Mark Hiley was quoted in The Telegraph discussing why there is short interest in the British industrials corporation.
Boatman Capital Research recently published a report on Babcock claiming that the business was in serious jeopardy of losing its biggest customer, the UK Ministry of Defence, as well as alleging that Chairman Mike Turner has misled investors. The Telegraph spoke to The Analyst founder Mark Hiley for some more background on Babcock and what this could mean for the future of the company.
The article is available online here.
The report had a significant impact on the share price, and the company's valuation fell £130m in one day. However, investors are still left wondering how seriously to take Boatman's claims. The main issue is that the organisation has so far remained anonymous, and the report is lacking in substantial financial analysis.
In speaking to The Telegraph, Mark Hiley stated: 'We understand why Babcock has a short interest - it's got the same warning signs in the accounts of the sort that we've seen in other companies which hit trouble such as poor cash conversion, issues with receivables, slowing organic growth, and political risk.'