Our Perspective on Victoria plc in The Mail on Sunday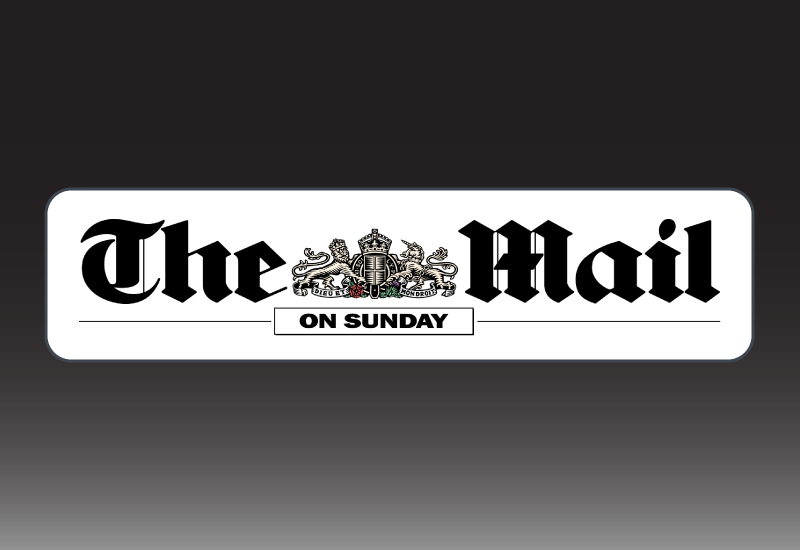 The company that made the red carpet for the wedding of the Duke and Duchess of Cambridge might be in trouble, according to our analysts.
The Mail on Sunday reveals Soros Fund Management has take 'huge bets' against Victoria plc, which has previously provided carpeting for events for the royal family.
This article is available to read online here.
Victoria plc, perhaps named for Queen Victoria who reigned when the company was founded over a century ago, received a Royal Warrant in 2013.
Despite several years of good performance, our analyst and founder Mark Hiley says, 'The valuation and margins look high relative to peers like Headlam. Floor covering markets are cyclical and Victoria has a lot of debt.'